Album Review: Blacklist Union – Breaking Bread With The Devil
---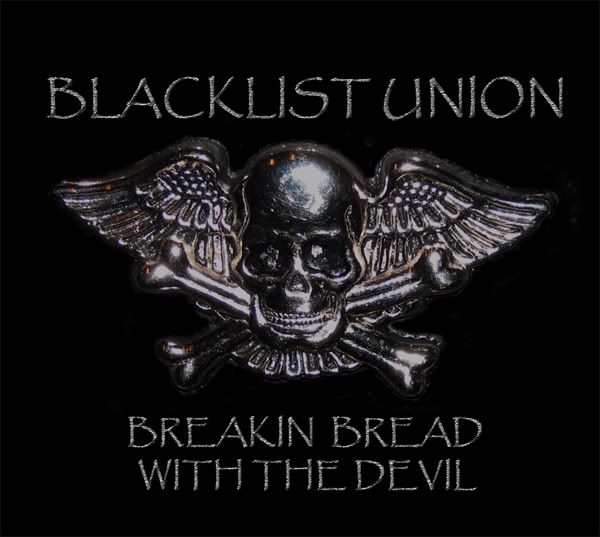 Hard-hitting and unrelenting, Blacklist Union's 'modern Hollywood' sound has gained them fans in both mainstream metal and the classic rock circles, and this, their second album, can only serve to reinforce that.
Mixing the hard rock sleaze of bands such as Brides of Destruction with the classic metal stylings of Mr Crowley era Ozzy, the ten tracks have plenty of full-tilt metal (such as title-track Breaking Bread…), but without losing sight of some heavy melody and tastefully done guitar solo's (Say Hello). For a bit of variety, there are even a few stoner moments (Come Inside).
My only criticism is that the nasal vocals do start to grate after a while, but it's a minor criticism of an otherwise high quality, widely appealing and hard rocking record. For the avid fan, there's also a bonus DVD featuring the highly MTV-friendly video for Breaking Bread.
Tracklisting:           
            Breaking Bread With The Devil

           

Wicked Love Song

           

Feel Me

           

Say Hello

           

Kiss The Monkey

           

Bleed For Me

           

Sixty Five Steps Away

           

Liars, Cheaters & Thieves

           

King Of Fools
---