Steadlür bumpin' the UK in June
---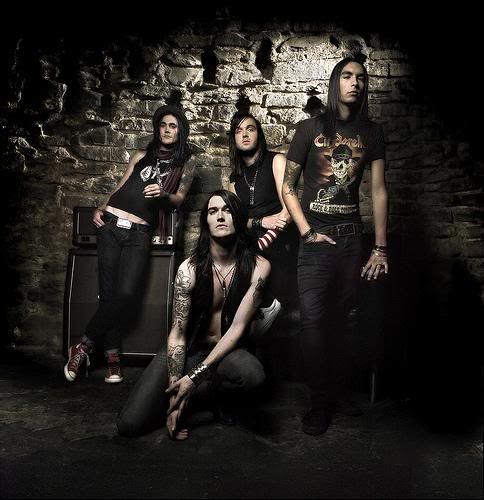 Atlanta's Steadlür are hitting up the UK with their own brand of sleaze tinged hard rock in June.
They're not all about the chicks, bikes and booze  – their diverse sound seems to be grabbing a wider audience. You can catch them at the following dates in the UK:
Tues 9th June – The Barfly, Camden*
Weds 10th June – The Barfly, Liverpool
Thurs 11th June – Fibbers, York
Fri 12th June – Download Festival, Castle Donington
* support from Jack Viper and New Device
The bands new single, "Bumpin" and self titled album is available to download and purchase from all the usual places now.
Check out www.myspace.com/steadlur for more information.
---