Album Review: Fury UK – A Way Of Life
---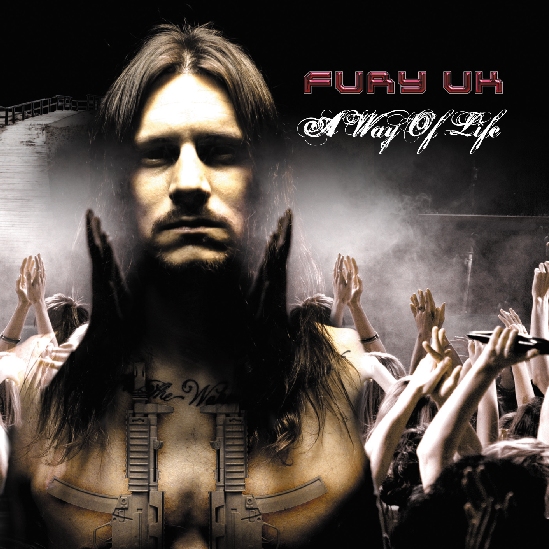 A way of life it must be for these lads, as this their third album follows surely only about 18 months from their second, VR. But if they keep producing material of this quality, I'm not complaining.
As you would expect from Manchester's metal stalwarts, this is another ten tracks of quality classically influenced, but undeniably modern, metal. Unlike the more thematic VR, this album boasts some high-quality standalone material, such as thrashy shoutalong Show Of Force and the near-anthemic Saviour.
It's not all fast and thrashy though, indeed this album features a fair bit of slower material, such as the heavy and defiant Run Away From No-one, and a bit of paranoid fantasy on Alien Skies. They've even introduced a few new tricks such as some almost funk-influenced powerful bass moments. Put together it's an album of a band playing to all their various strengths, whilst still adding a new ideas, and coming out of it very much on top.
Having watched this band grow over the last three or four years, they've demonstrated that sometimes, talent and determination really can still get you somewhere these days. Regular touring slots with the likes of Blaze Bayley, as well as powering into Europe under their own steam, and never letting up on the UK circuit, has brought the Fury UK sound to ever more people and they've come away with ever more fans. Long may it continue!
---